Sustainable Backyards

Each year during the month of March, Envirohub brings the opportunity to Connect, Learn and Inspire with online and in person events throughout the Bay of Plenty Regions – The Western Bay, Eastern Bay, and Rotorua District.
Or you can scan the QR Code below!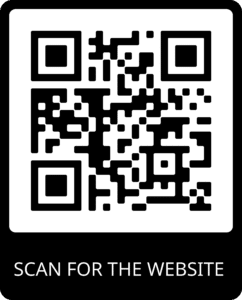 Sustainable Back Yards (SBY) aims to improve the wellbeing and quality of life of people in the community via informative workshops and activities. These range anywhere from growing your own food, beach/estuary clean-ups, consumer choices, cooking, bush walks, kids' events, frock swaps, and movie screenings.
It provides a mechanism for communities and organisations in the wider Bay of Plenty to have a voice in the protection of their environment and people.
Keep checking our events calendar for details of our next SBY events for March 2022! Also stay in touch on our social media platforms!
View our new app! You'll find the month-long virtual calendar, full of workshops, guides, live kōrero sessions and more!